Freddy Tattoo has been offering quality and affordable work since 2011. All artists are trained in proper and safe tattooing to ensure safety for all of our clients.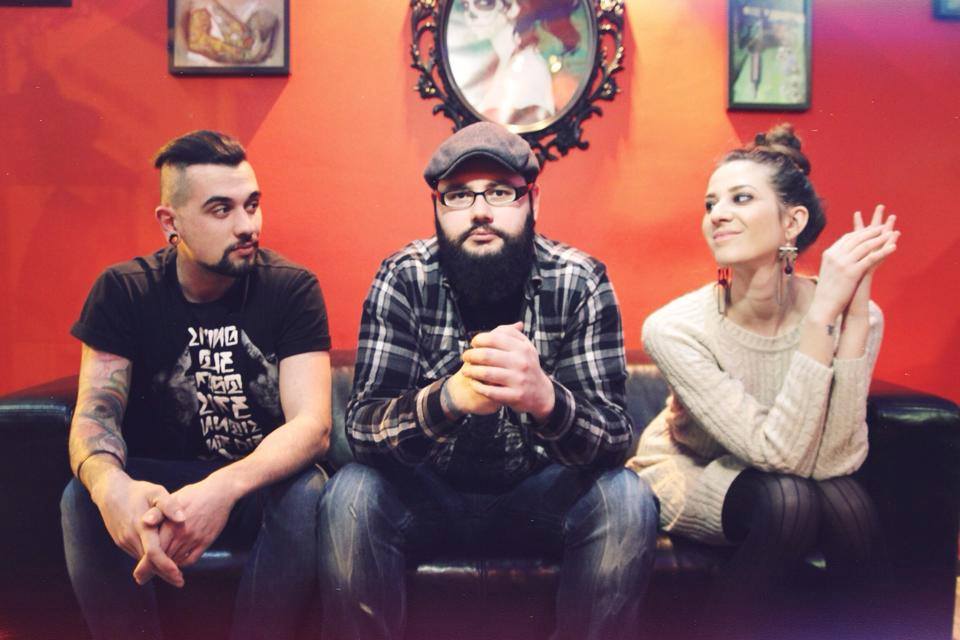 What Clients Say
Very friendly....very professional....and great artistsMaria T.
they are the best for making tattoosZAZA
Freddy Tattto Studio is by far one of the best tattoo studios I had the pleasure of visiting. All my inks are exactly as I wanted them and they've answered any questions I had.Panos
ADDRESS
Karaoli Dimitriou 12,
Kilkis, Greece
PHONE
Phone: (+30) 2341-102257
Bookings: Send us a message!
EMAIL